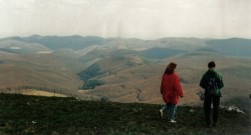 Welcome
Schadé-Tours would like to welcome you on our website.


With Schadé-Tours you can not only get to know country and people as its best but enjoy trips with first class tour guides and explore things most tour operators don't offer. A well planned trip schedule, inclusive or individual organised for you, guarantees a high event level.
Careful picked hotels, boarding-houses or romantic chalets assure a good rest after an adventurous day. Perfect service, friendly staff and an optimal balance of rest and time with your travel group guarantee the vacation you wish for. Most of our services are inclusive so please compare: you will notice to what a reasonable price a pleasant journey is possible.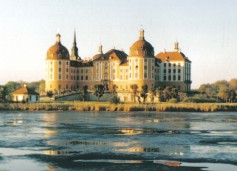 Besides the many week-long vacations we offer please take a look at our day
trips. No matter if it is a company trip, a family party, a visit in a brewery, industrial excursion or a nice ride – we have the right thing for every one. If not don't hesitate to contact us. We will plan a trip on your wishes.

Schadé-Tours offers trips to destinations in the world of railways, technique and technical monuments. In addition we want our guests to experience the local and regional specialities, natural beauties and special sights along the tracks. But we also want to unite like-minded people and make the trip to a special group event.

Through detailed descriptions of the trips and the offers at the destination we want to give you an overview of your upcoming vacation, the best time of the year.


A large part of our tours is close to the landscape and nature of the destinations and the people living there.
On our trips especially while hiking or cycling, but also on a railway excursion, you will a have a close look to the regions you are travelling through.





Experience foreign tracts of land, see old things with different eyes and enjoy an unforgettable time in a travel group with
Schadé-Tours.